Packaging is one of our top priorities. However, it is also one of the most complex areas to achieve sustainability.
For example, even if a product uses 'recyclable' packaging, it may use more energy to manufacture than a 'non-recyclable' pack. Recyclability is one of many contributing factors to the overall sustainability of a piece of packaging.
As well as understanding contributors such as energy outputs (for example carbon efficiencies), considerations have to be made as to whether a recyclable material would have an impact on the shelf life of a food product. Many recyclable options reduce the shelf life of products and can therefore contribute to increased food waste.
These are just some of the factors that need to be considered and balanced when looking for the best packaging solution possible.
Whilst some of our packaging can be recycled, currently not all our packaging is outlined as being recyclable. This isn't because it can't technically be recycled, but because the majority of councils don't currently collect it and it therefore can't be recycled in your normal household recycling waste (to find out where you can recycle your Soreen packaging in your local area click here). Changing this is a key focus, and we are trying to do this in a number of ways, for example we're:
Until we've found a solution that we feel is truly sustainable and balances the many variables involved, we've taken the following steps to ensure that the packaging we do use is as environmentally friendly as possible: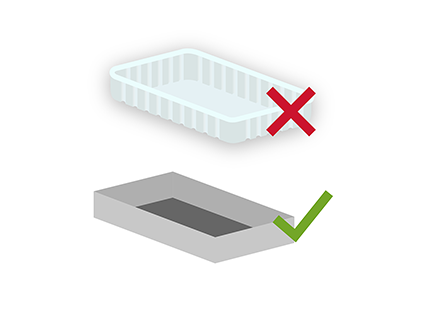 Removed the plastic tray from our Lunchbox Loaves and replaced it with a recyclable cardboard tray, reducing the plastic used for Lunchbox Loaves by 30%.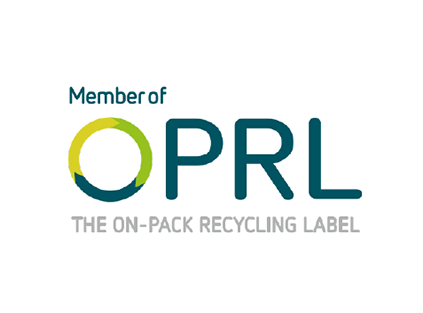 We're improving the labelling on our packaging to give a clearer indication of what is and is not recyclable via various recycling streams. We've become members of the 'On Pack Recycling Label Scheme' (OPRL) www.oprl.org.uk and have now included a link to this page on all of our products to help you be more informed about the efforts we're making to become sustainable.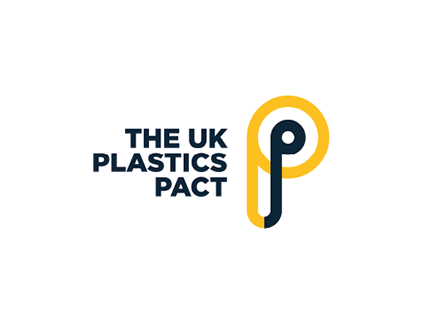 We're members of 'The UK Plastics Pact'. https://www.wrap.org.uk/content/the-uk-plastics-pact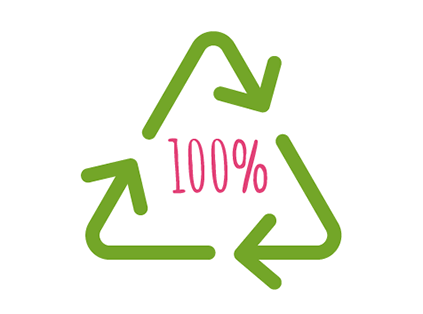 We've set a target of using 100% recyclable film to wrap our products by 2025. This is set out in 'The UK Plastics Pact'.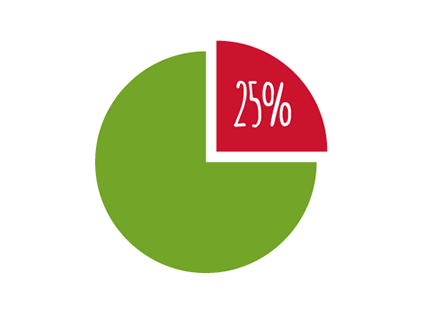 We're aiming to reduce the thickness of our plastic film used to wrap our products by 25%.