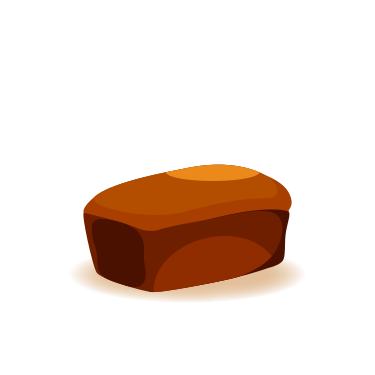 4. Cooling
After baking, the loaves are cooled. With this, a significant percentage of the moisture is intentionally
lost and a uniform structure is given to the loaves. Despite having been cooled, the loaves are still
warm and their inner is still molten hot. In fact the bakery process hasn't yet finished. The loaves will
still develop over the next 48 hours turning from a molten hot inner and crispy outer, to the unique
squidgy texture that we're famous for.